Help your employees improve their quality of life in their retirement years
Social Responsibility Means Helping Your Employees Plan For Their Future
Over half of Canadian workers don't have a workplace retirement plan. This means employees are less likely to build up savings, resulting in financial stress and an inability to retire with dignity. my65+ helps employees work towards their retirement goals and save for their future. It also helps employers attract and retain the skilled workers they need to serve our communities.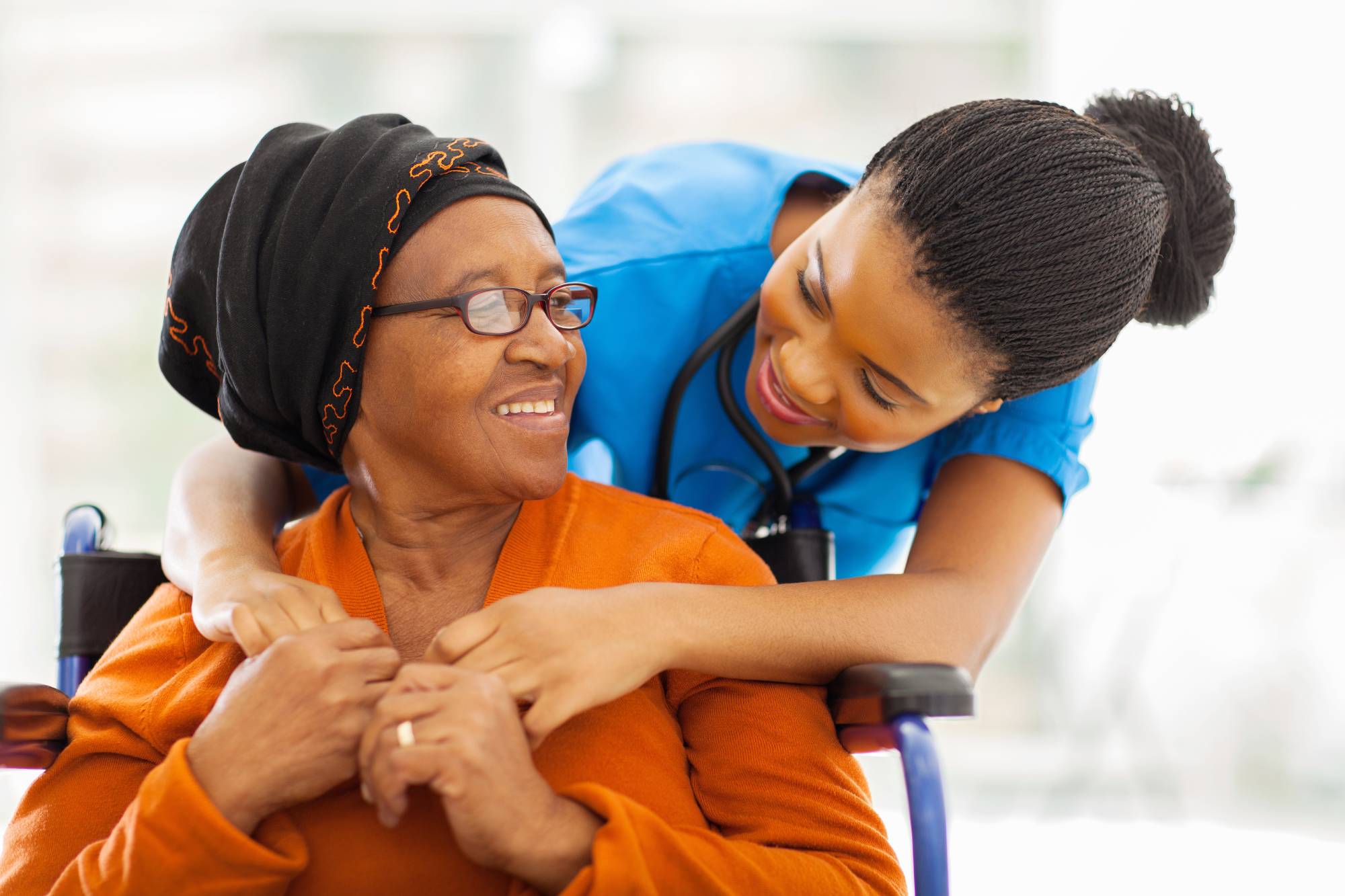 Attract & retain
skilled talent
Deliver creative compensation benefits to retain existing employees and attract new talent, including personal support workers.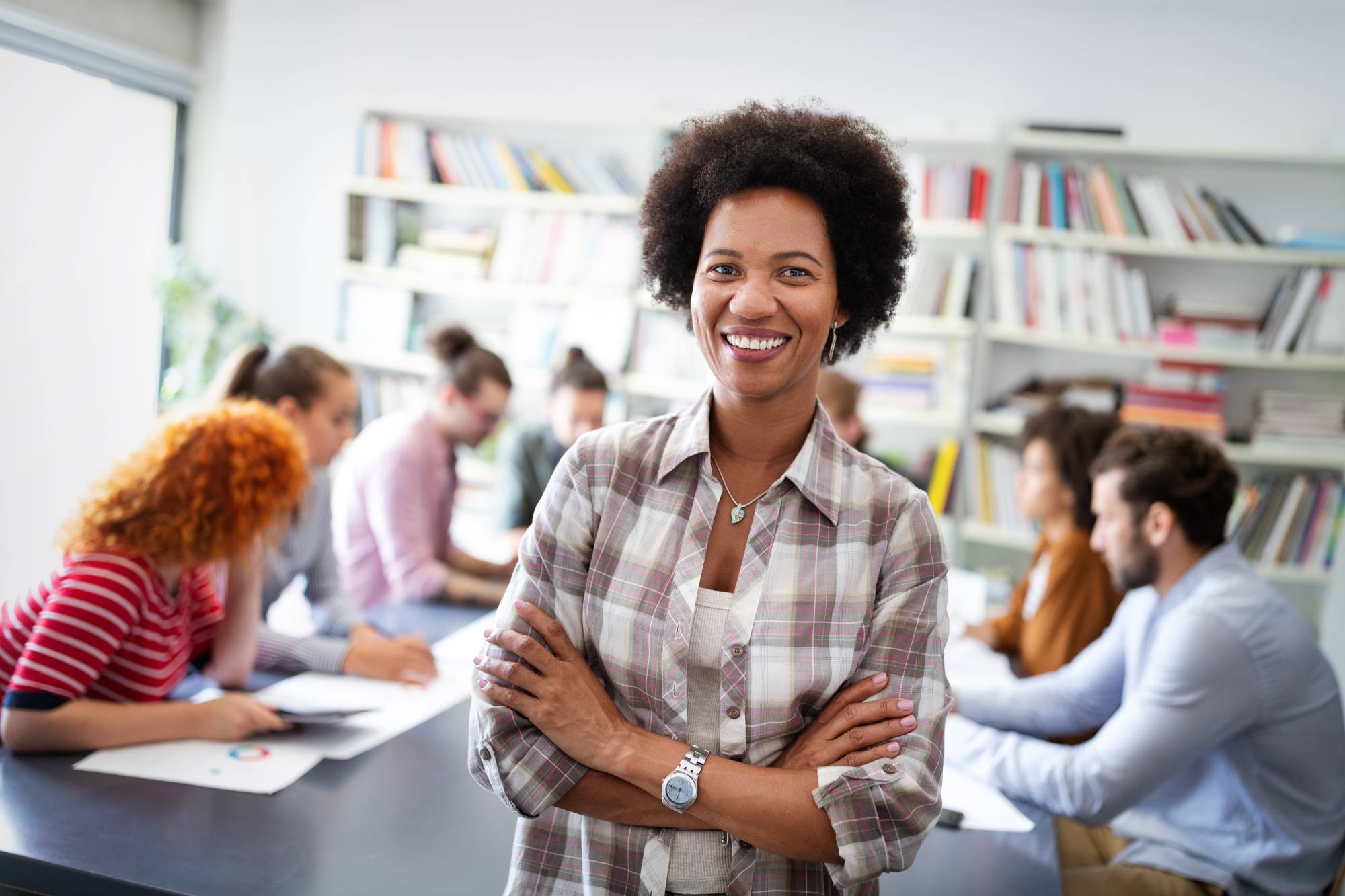 Reward employees with contributions
Reward employees with one-time or ongoing contributions to their plan.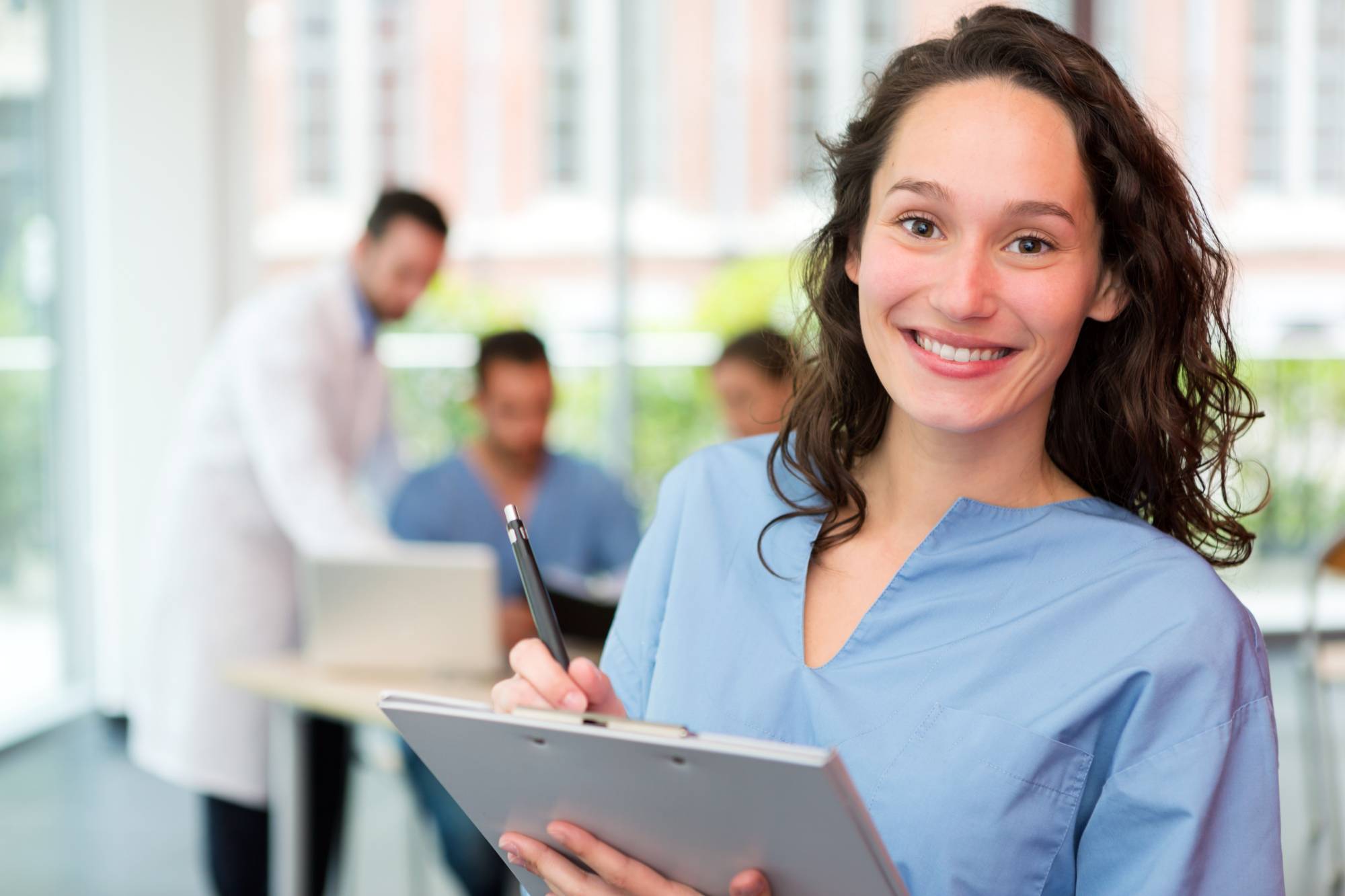 Help employees create
financial wellness
Reduce employee financial stress by helping them save for their future.
An Innovative Digital Plan
my65+ gives you a quick and easy way to set up and manage your workplace plan. We're dedicated to putting your needs first by delivering insights, education, enrollment guidance—and more—to help you get the most out of your plan.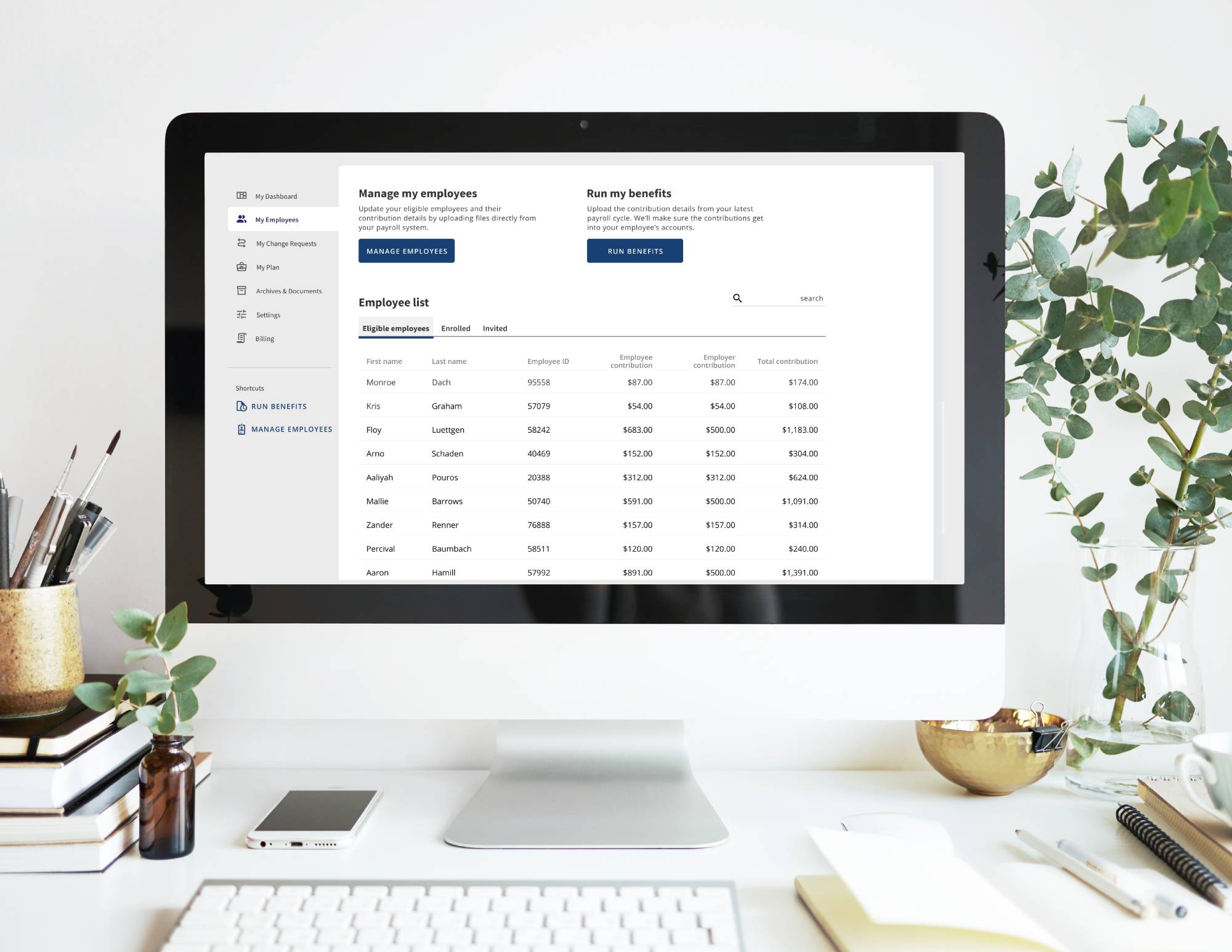 Group retirement plans for the modern workplace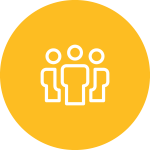 Low-Fee Group TFSA & Group RRSP
Low-cost group plans that maximize savings for all income levels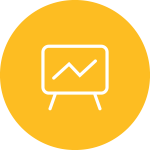 Matching & Contributions
Flexible plans with flat and % of salary-based employer contributions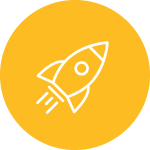 Easy Onboarding
Fully digital employer and employee onboarding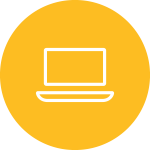 Employee Education
Employee retirement education sessions, and 24/7 access to online learning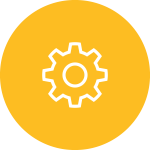 Payroll Integration
Set contributions directly from your payroll system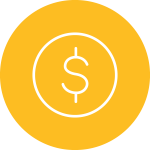 Plan Management
my65+ takes care of plan management, saving employers time and money.
Talk to us about setting up a group plan
Our team of retirement specialists are happy to answer your questions.