Grow Your Savings For Retirement
my65+ Helps You Build A Better Financial Future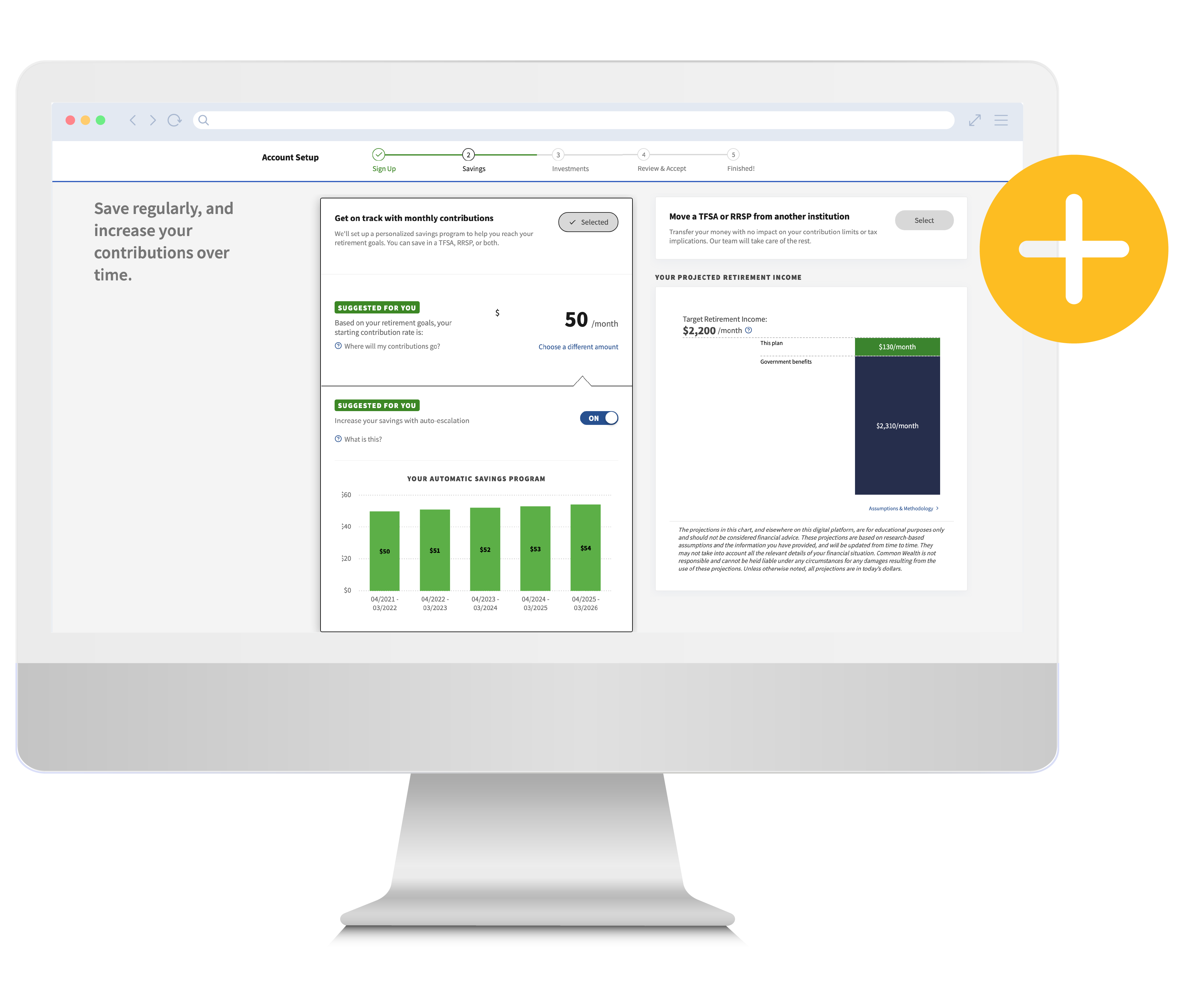 my65+ is a digital retirement savings plan designed for union members and their spouses
We believe that everyone deserves to retire with dignity. This plan provides an easy way to plan, save, and grow your money for retirement.
Feel Confident About Your Financial Future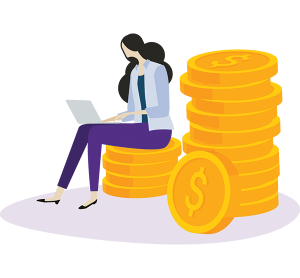 An easy way to save your money
01
Automatic monthly saving helps you stay on track to reach your retirement goals.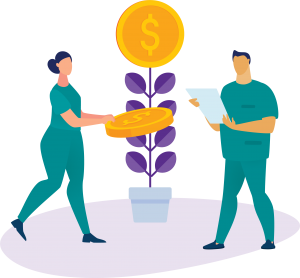 A personalized way to grow your money
02
We automatically match you to the most appropriate investment to grow your money, based on your age and retirement goals.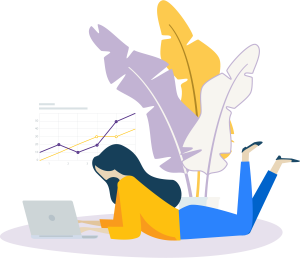 Full access to track your progress
03
Your online account gives you full access to check your balance and manage your money.
Low Fees Mean More Money In Your Pocket
my65+ fees are about 70% less than what the average Canadian pays to invest, which means your money grows bigger than with traditional RRSPs.
0.60% plus $4/month if your account balance is less than $3,000 or $7/month if your account balance is $3,000 or more. Fees are automatically withdrawn from your account each month.
**All fees are approximate lifetime estimations. HST applies.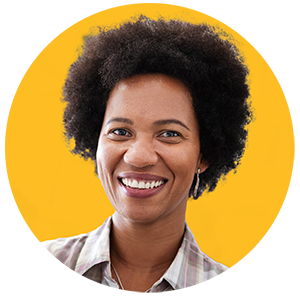 Mariana
Personal Support Worker
Saves $50/month for 35 years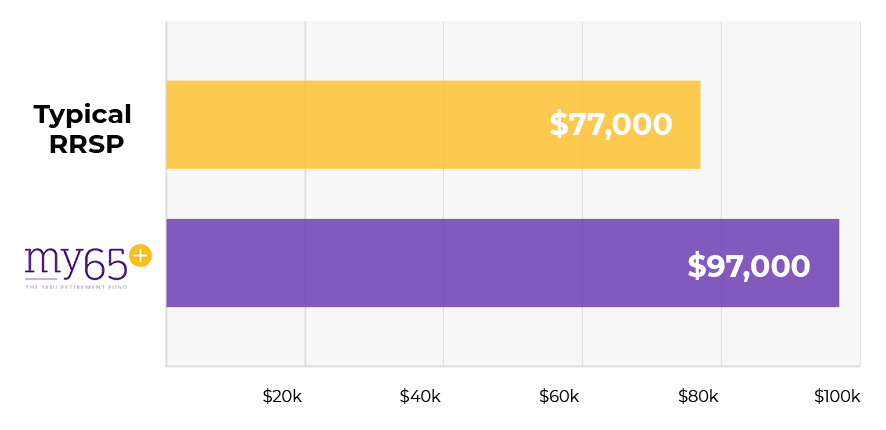 my65+ savings potential compared
to an average RRSP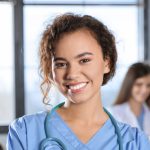 "Setting up my retirement account was easier than I thought! I finally feel like I've got a view into my financial future, with a retirement plan I can count on."
Maximize Your Government Benefits
my65+ will help you save thousands of dollars in taxes and gain thousands of dollars in government pension benefits when you retire.
You risk losing 50 cents of every dollar in Guaranteed Income Supplement (GIS)

You get 100% of the Guaranteed Income Supplement (GIS) you qualify for
Find out how much you can save for retirement
Create your online account to find out how much you should save for retirement and what you can expect from government benefits – it only takes a few minutes.